Families Assisting, Inspiring, and Teaching Homeschoolers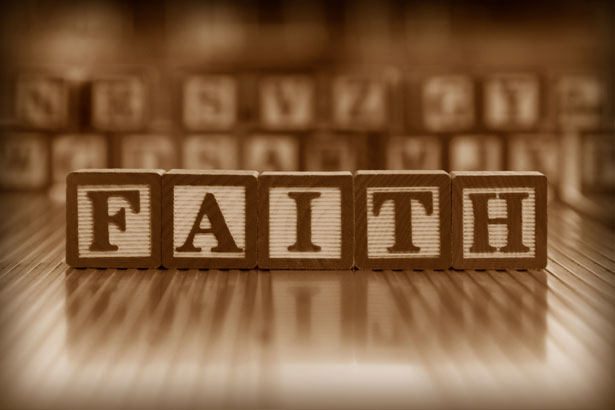 ---
Our Mission Statement:
We are a Christian parent-led organization that offers a variety of academic and enrichment classes with a primary focus on Junior High and High School courses. We provide Christian homeschool families with a collaborative, economical learning environment to supplement their homeschool experience. Above all, we strive to glorify God.
---
Deuteronomy 6:5-8
"You shall love the Lord your God with all of your heart, with all of your soul and with all of your strength…His word shall be written on your heart…and you shall teach them to your children…"
---
2015-16
Our 2015-16 Watilist is closed to new applicants. If you would like to send in an application you will be placed on our Main Waitlist and be contacted in January of 2016 to determine your interest in the following co-op year.
Please keep in mind that the minimum age of the oldest child must be 9 years old as of September 1st to be considered for membership. If your family does not meet this requirement please wait to apply no sooner than the year before you are eligible.